Across all sectors, consumer demand is set to suffer as social distancing and low confidence lead to a big drop in discretionary spending. But despite the short-term challenges, we believe that by working together, and bringing you powerful data and tools, we can help you and your customers come back stronger, more secure and ready for a brighter future.
Key areas that will be covered in these webinars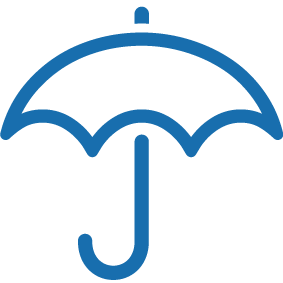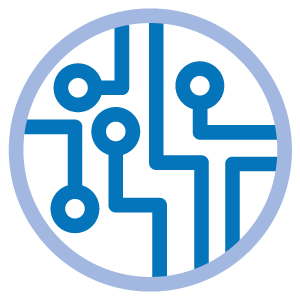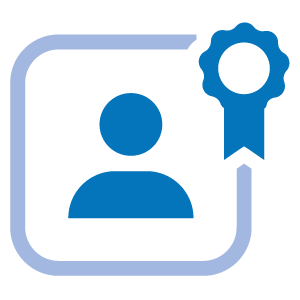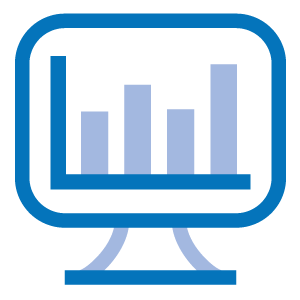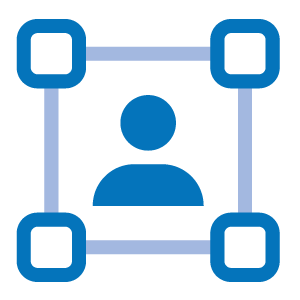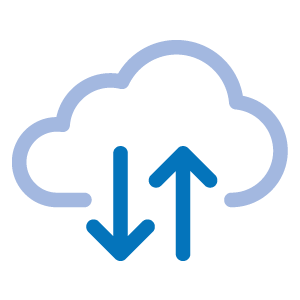 © 2021 Experian Information Solutions, Inc. All rights reserved.