The State of Alternative Credit Data
Expand your lending universe and acquire new customers
Discover the latest consumer and lending insights and how alternative credit data* is being used to reduce financial volatility and mitigate risk.
Learn key findings, including:
How to leverage during times of economic stress
What the future of alternative credit scoring holds
Recent regulations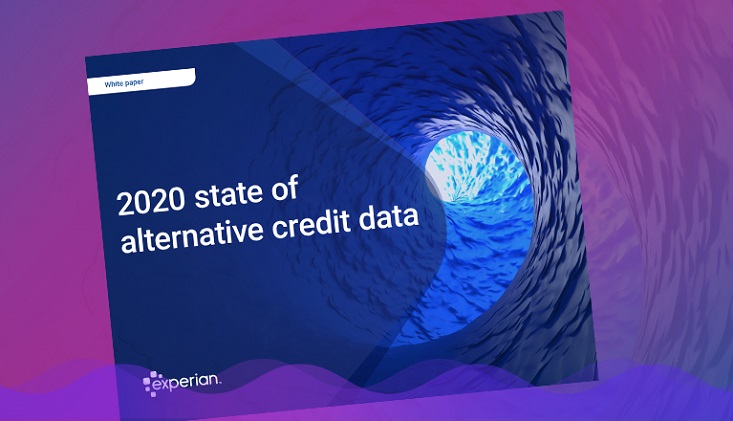 *"Alternative Credit Data" refers to the use of alternative data and its appropriate use in consumer credit lending decisions, as regulated by the Fair Credit Reporting Act (FCRA).
The research results are in*
say that they are using additional information outside of the traditional credit report.
agree that alternative data allows them to better evaluate consumers' creditworthiness.
*Findings from two national online surveys Experian conducted regarding alternative scoring and the use of alternative data for lending.
© 2021 Experian Information Solutions, Inc. All rights reserved.
Experian and the Experian marks used herein are service marks or registered trademarks of Experian Informations Solutions, Inc. Other product and company names mentioned herein are the property of their respective owners.