Experian Webinars
Select the sessions you're interested in attending or sign up for them all.
FRAUD AND IDENTITY
Uniting Your Fraud and Growth Strategies
Dive into recent and upcoming fraud trends and how you can align your fraud protection plans with your growth plans to help make your organization more efficient and optimize your customer experience.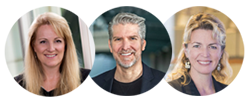 Kathleen Peters
, Chief Innovation Officer, Fraud & Identity, Experian
David Britton
, Vice President, Global Fraud & ID, Experian
Julie Conroy
, Research Director, Aite Group
DECEMBER 1, 2020 @ 10:30 A.M. PT / 1:30 P.M. ET
INDUSTRY UPDATE
Post-Election Regulatory Update Webinar
Discuss legislative and regulatory trends in the context of the recent election. Topics will include privacy, the CFPB and more.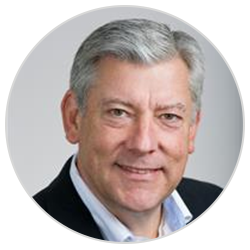 Tony Hadley
, Senior Vice President, Government and Regulatory Affairs, Experian
DECEMBER 9, 2020 @ 10:00 A.M. PT / 1:00 P.M. ET
MONTHLY CREDIT AND ECONOMIC TRENDS
Credit Trends:
Insights on the Consumer Credit Market
Join our industry expert to get the latest credit trends on originations, delinquencies, average balances, and more.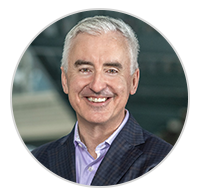 Gavin Harding
Senior Business Consultant
Experian
Economic Trends:
Tracking an Uneven Recovery
Listen in as our industry expert provides the latest data on economic drivers and the current outlook as of December 2020.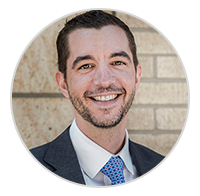 Joseph Mayans
Principal Economist
Advantage Economics, LLC
DECEMBER 17, 2020 @ 10:00 A.M. PT / 1:00 P.M. ET
© 2020 Experian Information Solutions, Inc. All rights reserved.