DOWNTURN ANALYTICS
Guide to Going Beyond the Credit Score
To create an effective and personalized response and recovery plan, lenders need to get the full story behind every customer's unique situation. In our new guide, we provide recommendations on how to do so for every stage of the lifecycle.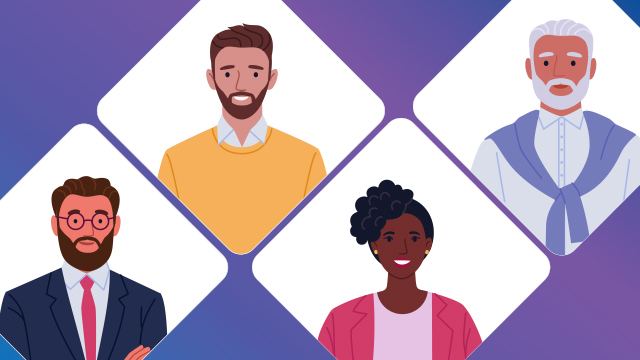 People are more than just their credit scores. Are you seeing the full picture?
Look Ahead Strategies
You know your business best. That means you know where resources are most needed right now.
Let us help - Experian has the support and expertise you need for your business' critical next step forward. We're in this together.
MARKETING

PORTFOLIO / ACCOUNT MANAGEMENT

COLLECTIONS

FRAUD + ID
DOWNTURN ANALYTICS

© 2021 Experian Information Solutions, Inc. All rights reserved.