DOWNTURN ANALYTICS
Digitalization Trends: 2021 Insights
For many companies, the greatest opportunities for growth lie in increased digitalization and new technology that enable organizations to accelerate their digital transformation.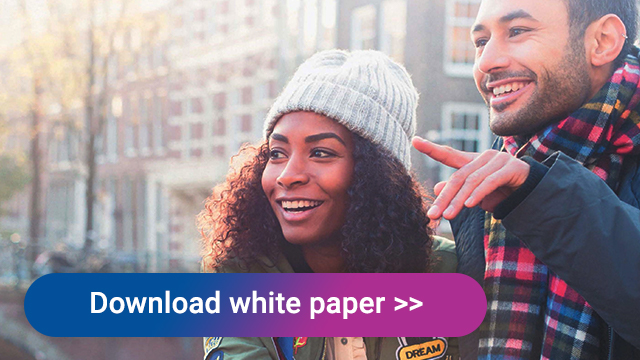 Download our new white paper to get a closer look at five ongoing technology trends that are likely to advance throughout the year.
Look Ahead Strategies
You know your business best. That means you know where resources are most needed right now.
Let us help - Experian has the support and expertise you need for your business' critical next step forward. We're in this together.
© 2022 Experian Information Solutions, Inc. All rights reserved.