Experian
LendIt Fintech USA • September 29 - October 1, 2020
Experian is proud to sponsor LendIt as we partner together to bring dynamic content and solutions to the Fintech marketplace. From Consumer Solutions and Alternative Data to Decisioning and Fraud, Marketing and our Partner Solutions, together we are powering the future of Fintechs.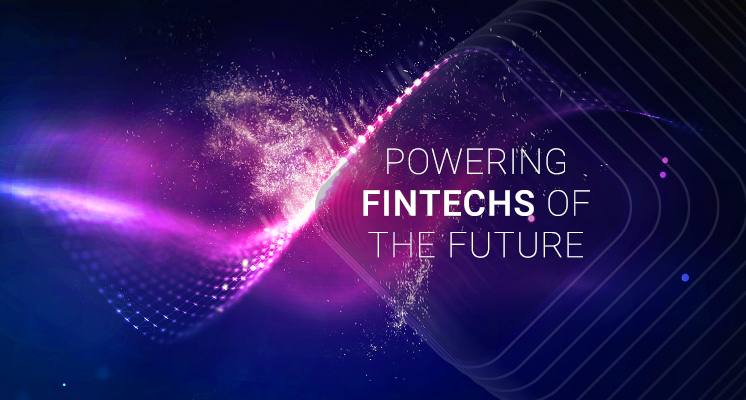 Don't miss these exciting opportunities to hear from and engage with Experian leaders, including North American CEO Craig Boundy.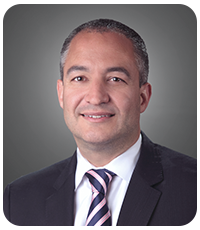 Tuesday, September 29, 2020, 11:30 AM – Noon EST
Craig Boundy, CEO, Experian North America – Keynote
The Next Level of Fintech: Building Your Customer Ecosystem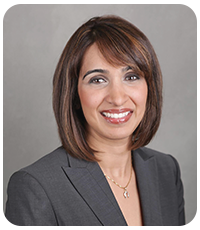 Wednesday, September 30, 2020, 3:35 PM – 4:15 PM EST
Alpa Lally, Vice President, Data Business, Experian – Panel
What Data Sources Lenders Are Relying On Today
The conversation doesn't end when the virtual conference is over. Be on the lookout for more events in partnership with LendIt, including a podcast, webinar and roundtable designed with exclusive content for our Fintech partners.
Visit Fintech Marketplace to learn how Experian is powering innovative fintech lending solutions, or engage with the Experian Fintech team by completing the form. We look forward to connecting with you!
Visit Fintech Marketplace
© 2020 Experian Information Solutions, Inc. All rights reserved.