Dive into the world of alternative credit data
*
Explore the world of alternative credit data in our 2020 State of Alternative Credit Data white paper. Discover the latest consumer and lending insights, the regulatory landscape and how alternative credit data is being used across the lending marketplace to reduce financial volatility and mitigate risk.
Download the white paper to learn key survey findings, including: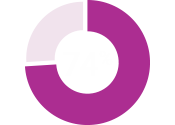 of lenders say that they are using additional information outside of the traditional credit report when reviewing an application for credit.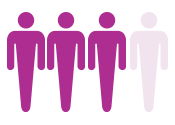 three out of four consumers believe they are a better borrower than their credit score represents.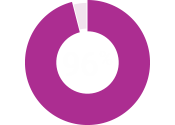 of lenders agree that in times of economic stress, alternative credit data allows them to more closely evaluate consumers' creditworthiness and therefore reduce their credit risk exposure.
* When we refer to "Alternative Credit Data," this refers to the use of alternative data and its appropriate use in consumer credit lending decisions, as regulated by the Fair Credit Reporting Act (FCRA). Hence, the term "Expanded FCRA Data" may also apply in this instance and both can be used interchangeably.
© 2021 Experian Information Solutions, Inc. All rights reserved.