Experian
ICE Mortgage Technology Experience 2021
March 8 - 26
Experian Mortgage is proud to be a sponsor of Experience 2021 and continues to partner closely with ICE Mortgage Technology to bring solutions that help drive efficiency, enhance borrower experience, uncover opportunities, and reduce risk.
Learn more and register for Experience 2021.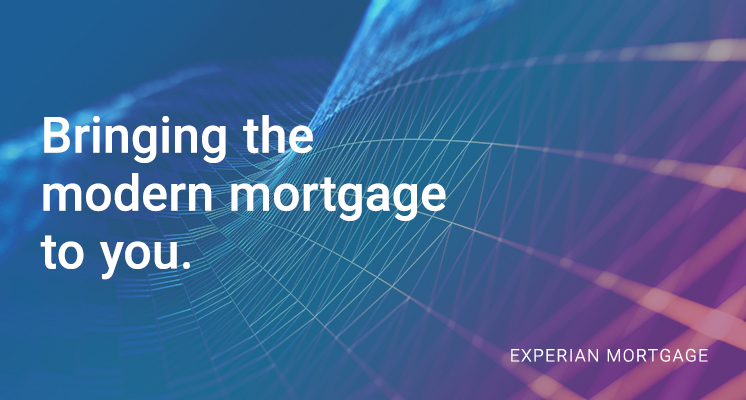 Experian's solutions help lenders navigate today's market uncertainty and accelerate the path towards the modern mortgage.
Verification of Assets powered by Finicity
Get results faster with Day 1 Certainty through digital consumer-permissioned verification of assets, available through ICE Mortgage Technology's Encompass® and Encompass Consumer Connect.
Precise ID®
With Experian's Precise ID®, get the best fraud insights through the most diverse data sets to drive better model performance, accurately predict different fraud types, and outline the next-best action for fraud scenarios, all while being compliant.
Power Profile for Mortgage™
Provide a better borrower experience and modernize your originations with this industry-first, convertible (soft to hard posted) inquiry full credit report. Available now through our reseller partners.
Complete the form to learn more about these solutions and we look forward to connecting with you!
Visit our Mortgage website today
---
Additional resources:
© 2021 Experian Information Solutions, Inc. All rights reserved.