REGISTRATION CLOSED
The webinar series has ended. Please check back here in the coming days for access to the webinar resources.

Effective digital onboarding is identified as a significant challenge for many businesses. If a digital onboarding process fails to live up to the high expectation that most customers now have, they will go elsewhere.

However, acquiring good customers is just the first step; the key to profitability is retaining good customers and rehabilitating them if they fall into collections.

Join our sessions to understand the significant opportunity open to those businesses who can serve their customers well, utilising a combination of data, advanced analytics, decision support, technology, and expertise across all channels, and at every point in the customer lifecycle.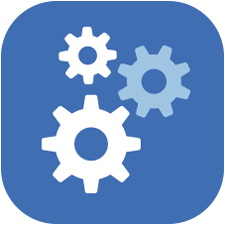 WEBINAR HAS ENDED
Optimising the digital onboarding experience in a constantly evolving world, how do you keep up?
The customer's path to purchase is changing dramatically, fuelled by transformative technology and rapidly changing customer expectations.

In our Forrester-commissioned study, Winning in the Customer Era, we found that over three-quarters (78%) of organisations admit that they are currently unable to deliver an optimised digital experience for customers.

Derek Garriock, Experian's Head of Strategic Design and Innovation, will be joined by guest speakers, James McCormick, Principal Analyst at Forrester, and Ian Major, Operations Director from RunPath, to discuss the current market trends and the future of digital onboarding. The panel will consider how data will completely change the customer path to purchase landscape in the near future and the potential risks to your business if left unprepared.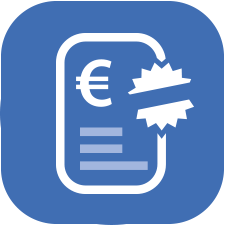 WEBINAR HAS ENDED
Transforming customer service and reducing bad debt: npower reveal their journey
Steve Banks, Head of Commercial Credit Risk at npower, a leading energy company in the UK and part of one of Europe's leading electricity and gas companies, the Innogy group, will lead a session on how the utility company transformed customer service and reduced bad debt using data and credit management tools.

Hear about how npower has been able to get a much better understanding of customer segments, decide on the most effective customer strategies, improve overall customer satisfaction and help prevent their customers from getting into debt.

Steve will also share his personal perspective on a variety of issues gained from a career in telecoms, banking and utilities.