WEBINAR
Using AI/ML to Grow Your Lending Business Beyond COVID-19
ON-DEMAND
While approximately a third of consumers are still dealing with the devastating human and financial effects of the pandemic, technology has allowed many lenders to innovate and gain tremendous insights over the past year.
Artificial intelligence and machine learning innovations have helped lenders segment their portfolios and react quickly to changes in consumer spending and payment behavior because of factors like stimulus checks, payment assistance and changing priorities. In this webinar, we'll share stories from lenders who have successfully grown their portfolios with AI/ML and provide concrete recommendations for lenders who wish to use advanced predictive and prescriptive analytics while continuing to minimize risk.
Make sure to check the box in the form to also get a copy of our new infographic "5 benefits of AI for lenders beyond COVID-19"
Speakers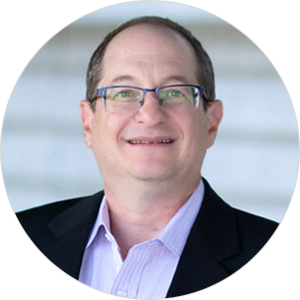 Jim Bander, PhD
Credit Analytics Data Scientist,
Experian
Jim joined Experian in April 2018 and is responsible for applying data science and artificial intelligence to provide insights on consumer payment behavior and macroeconomic trends for financial services and other industries. Dr. Bander has over 20 years of analytics, software, engineering and risk management experience across a variety of industries and disciplines including banking, transportation and the public sector. He is a consultant and frequent speaker on topics ranging from artificial intelligence and machine learning to consumer credit trends and risk management.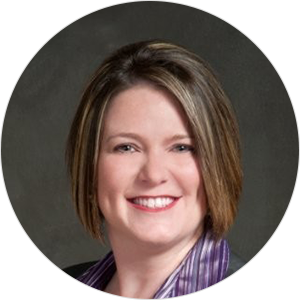 Amanda Roth
Sr. Director of Analytical Consulting,
Experian
Amanda Roth has over 20 years of business lending and consulting experience, with the majority of those years spent rising through the ranks at Experian. Today, Amanda shares her wealth of experience and knowledge with clients and Experian consultants as the senior director of analytical consulting. Under her leadership, Amanda's team leverages analytics to determine the best actionable intelligence for businesses.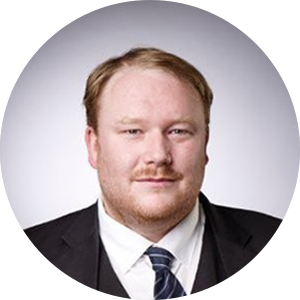 John Bartley
Sr. Director of Data Science,
Elevate
John Bartley is a Data Scientist at Elevate in London, UK. John has over 10 years' experience as an analyst and data scientist predominantly in the banking and financial services sector.
© 2021 Experian Information Solutions, Inc. All rights reserved.